A DEDICATED ECOSYSTEM
TO OUR PARTNERS
For years the Filippetti Group has been designing and developing cutting-edge technologies, solutions, and services to help our own Customers to implement innovative projects able to communicate and interface with existing technological ecosystems.
Our products (hardware and software) have been conceived and built to be easily integrated with the best technology available, implemented by leading firms in the corresponding fields of competition on a global level.
The Filippetti Group Partner Program has been designed to provide Developers, Integrators, Installers and Service Providers with the best solutions currently available in the field of IoT technology, applicable to a vast range of markets and usage cases.
Becoming a partner of the Filippetti Group means being able to access an exclusive catalogue of hardware technologies and software products capable of making a difference to every one of your digital transformation projects based on IoT and Smart technology.
We have the Products and Solutions you need to develop revolutionary projects. We will support you by providing you with advice on and specialist skills for each of our products and solutions.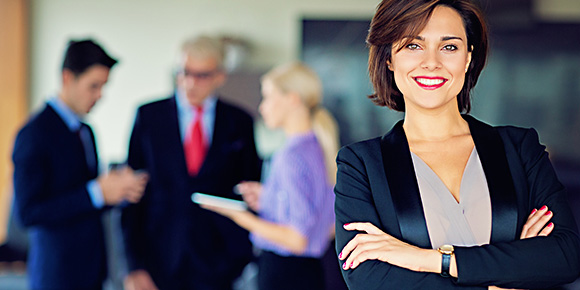 The Filippetti Group dedicates advisory support to its own Partners right from a project's preliminary stages to on-site support. Our Specialists will be on hand to advise you and help you at every stage.
Advice on technologies and products
Application components at the ready
Access to technical skills via email, phone, and dedicated support tools
Support in situ, if required.
The Filippetti Group's Certification Programme helps Partners gain exclusive skills so they can handle any kind of project/assignment totally independently.
Device-to-cloud certification for hardware partners.
Onboarding for app developers.
Onboarding for systems integrators.
Sales and technological qualifications for resellers with added value.
Dynamic marketing support to help Partners with their commercial and informative activities via on-line and off-line strategies.
Joint press releases
Events, Tradeshows, Workshops
Social media marketing, webinars, DEM, Search Engine Marketing.
Joint advertising
Case history publication.